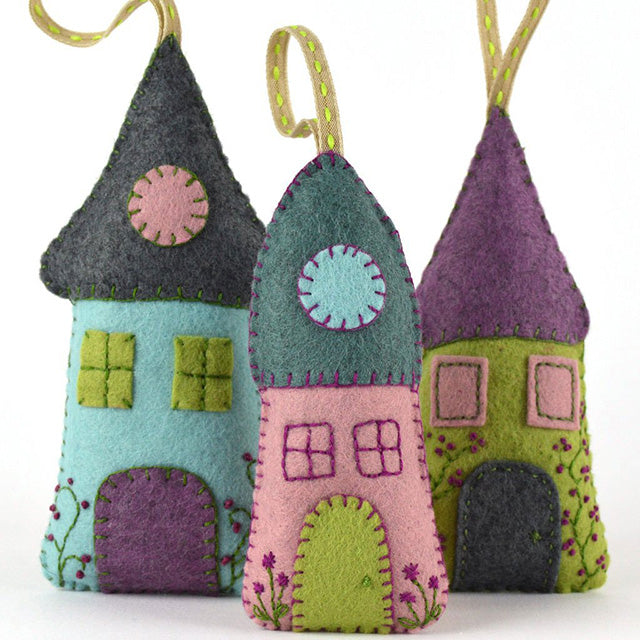 It's Giving Tuesday, and while today is not the only day of the year we give back, it is an important one. This year we are asking our village of stitchers to help raise another village in Uganda out of extreme poverty.
This Giving Tuesday we are donating 20% of our total sales to Village Enterprise as part of their #raisingavillage campaign. The money will be used to help raise two villages in Northern Uganda out of extreme poverty by providing business training, seed capital, and business mentoring.
Most people in these villages live in extreme poverty (less than $1.90/day), and many cannot afford enough food for their families, let alone healthcare or school fees. Village Enterprise will help 300 villagers start 100 new businesses to help them create sustainable incomes and savings that will in turn help the entire community.
At Stitched Modern we are so grateful for your continuing support of our small business, and it seems only right that we help others start their own small businesses, especially ones that can have such enormous impact on the lives of a whole community. Join us by shopping today! Here are a few links to get you started:
(P.S. - The adorable felt village above is from a lovely kit by UK-based designer Corinne LaPierre. They're filled with lavender and smell just as sweet as they look.)