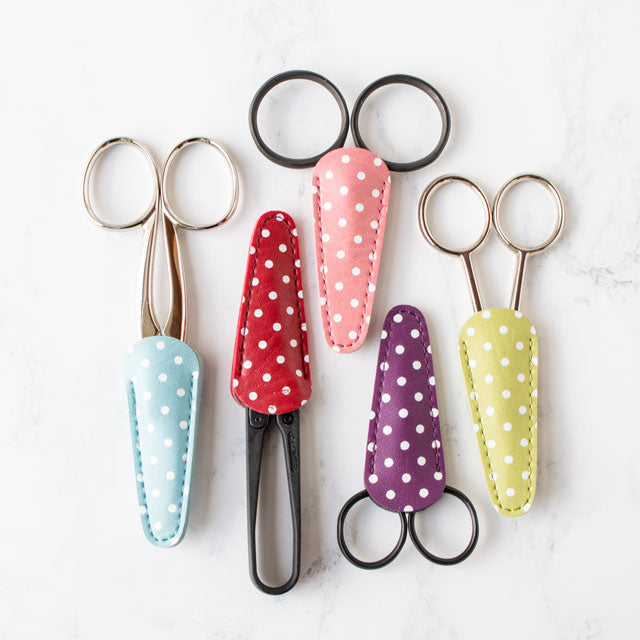 We all know the right tools can make any job more pleasant, and cross stitch is no exception. As 2017 draws to a close, we are looking back at the tools and notions that made it to our bestseller list. Which ones do you have in your project bag?
1. The Best Needle Threader Ever
2. Floss Boss Enamel Needle Minder
3. Set of 6 Needle Storage Tools
4. Beeswax Bliss Thread Conditioner
5. Individually-Packed Tapestry Needle
6. Q-Snap Needlework Frames
7. Highlighter Tape
8. Metallic Stork Embroidery Scissors
9. Mini Needle Minders
10. Putford Embroidery Scissors
Want to see more tools and notions? Check out our full selection in the shop.